Your website in the hands of professionals
Web design
Show your best image and increase your sales with an attractive, intuitive, functional and optimized graphic design.
SEO positioning
Improve with a good SEO strategy the organic positioning of your website in search engines like Google attracting more clients.
PPC advertising
Customers will see your ad the moment they search on Google for the products or services you offer. You will only pay when someone clicks on your ad to visit your site.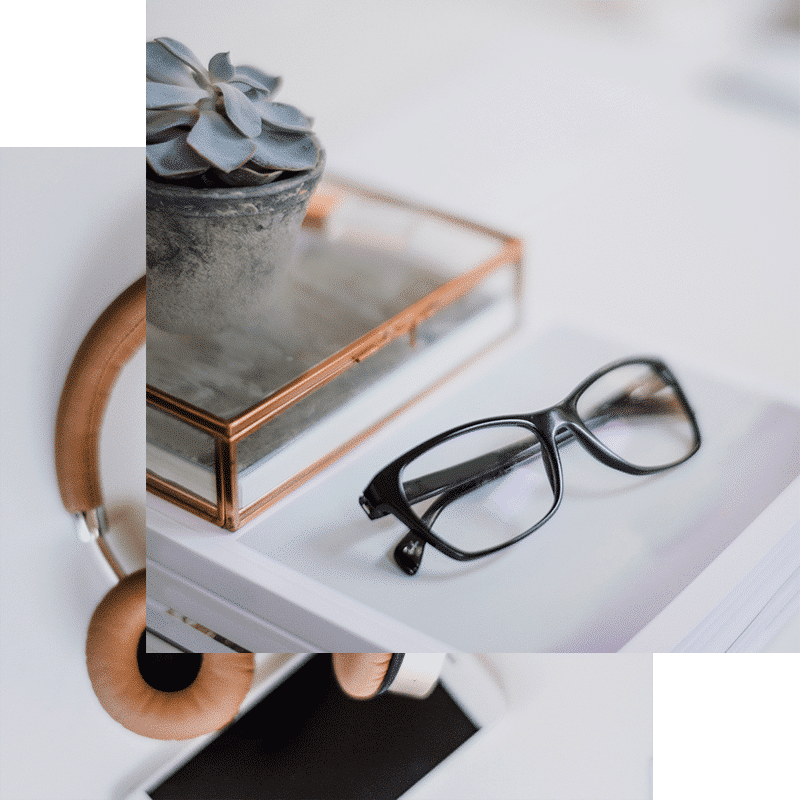 It's not worth just being prettyg
In our goal to create a successful website is an attractive, intuitive, functional and strategic graphic design that defines a clear objective.
In Fast Web we are obsessed with speed, that's why we take care of every aspect that can improve the final performance of your website.
The power, configuration and access to Interent of the servers, as well as the web design itself, (clean code, optimization techniques of the resources that are loaded) are our allies.
In terms of positioning all our websites include the basic SEO measures so that the content of your website is indexed correctly by the search engines.
At Fast Web we develop tailor-made online marketing strategies, focusing our efforts on SEO positioning and pay-per-click or SEM advertising campaigns, in addition to working with other online marketing tools, such as social media communication or email marketing.
The professional web design is the one that works in depth every detail, because in each of the details is the key to the success of the project.
Homepage
3 Sections
Contact Form
–
–
–
SSL certificate
Basic SEO
3 Pages
10 Sections
Contact Form
Blog
Plano Goolge Maps
–
SSL certificate
Basic SEO
5 Pages
20 Sections
Contact Form
Blog
Plano Goolge Maps
Statistics of the page
SSL certificate
*SEO Avanzado
Note: By contracting this offer we include the publication of up to 3 additional pages of information in plain text dedicated exclusively to general conditions and privacy policy without cost.
We want them dynamic and scalable.
At any time you can expand the options of each offer by adding or adding more functions:
Extra page: € 49
Does not include the design of each section (€ 49).
Extra section: € 49
Standard section.
Each section will have a maximum of 5 modules.
The price does not include special functions such as online calculators, these are budgeted separately and according to the characteristics of the project.
Location map: € 49
Interactive Map Google Maps.
Statistics of the page: 49 €
Basic SEO / Advanced SEO
Basic SEO:
The web designs made by our agency include ALL the basic SEO optimization measures:
✔ Home page title
✔ Home page meta description
✔ Site Maps
✔ Robots.txt file settings
✔ Optimal configuration of html tags (H1, H2, H3, H4, H5, H6)
✔ Image SEO optimization
✔ Advanced WPO
Advanced SEO:
It involves an in-depth analysis, a strategy and very specific additional measures that in most cases go beyond the web design itself.
These measures vary depending on each project and it is impossible to make an estimate without a prior analysis that defines an objective and strategy to follow. In each case a custom budget is designed.
Basic Online Store: 449 €
Includes all the generic pages for the operation of the store (shopping cart, payment page, account, etc …).
Includes 1h. of training in remote.
For advanced functions consult budget.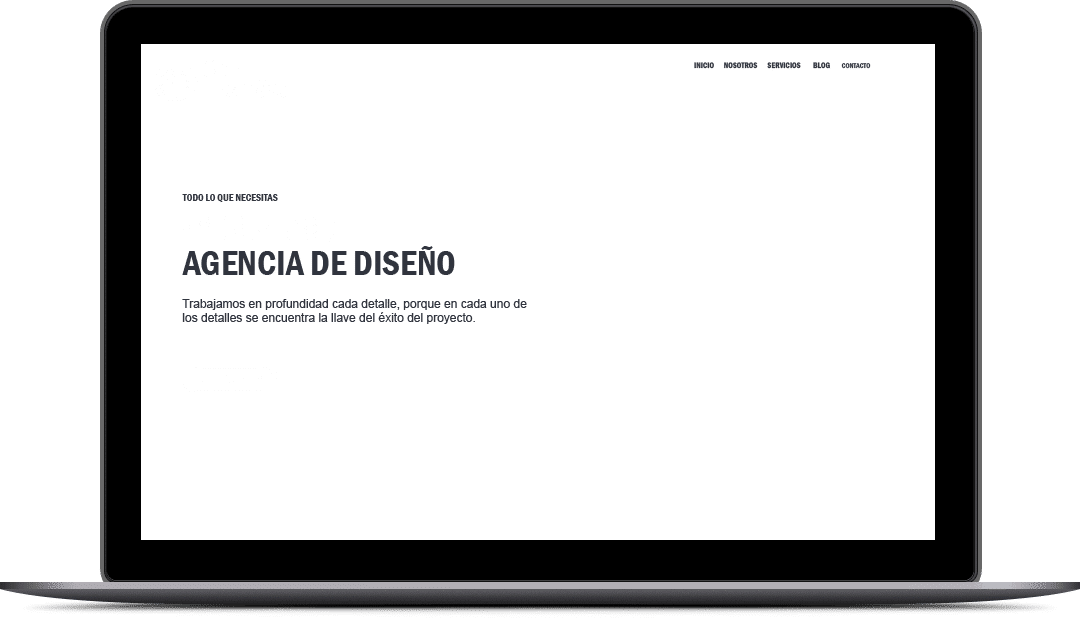 Fast and elegant websites.
Every day is a new opportunity
Basic information on protection of personal data.
Responsible for the treatment: PASCUAL SANJUAN SAINZ | NIF: 48289947K | Castelló de Rugat (46841), C / Colon, 24 | Telephone: 96 281 37 39 | e_mail: info@webrapida.net
Purpose: Provide a service, send you communications.
Legitimation for the treatment: Your consent
Transfer of Data: There is no transfer of data
Rights: You can exercise the rights of Access, Rectification, Cancellation, Portability, Suppression, or where appropriate, Opposition, as explained in the
Additional information: You can consult the additional and detailed information on Data Protection in our Privacy Policy.