Web site acceleration specialists (WPO)
Exceptional web design and SEO, accelerated by WPO
Upgrade your online presence with our WPO and SEO expertise. Make your website stand out from the competition and ensure your online success with our customized solutions and quality service!
Web design
Stand out with a captivating graphic design and increase your sales. It offers an attractive, intuitive and fully optimized look and feel for an excellent user experience.
WPO
Performance optimization with WPO improves user experience and ranking in search results.
Better Positioning = More sales
Better user experience = More sales
SEO Positioning
Maximize your online visibility with a solid SEO strategy to increase your website's organic ranking on Google and attract more potential customers.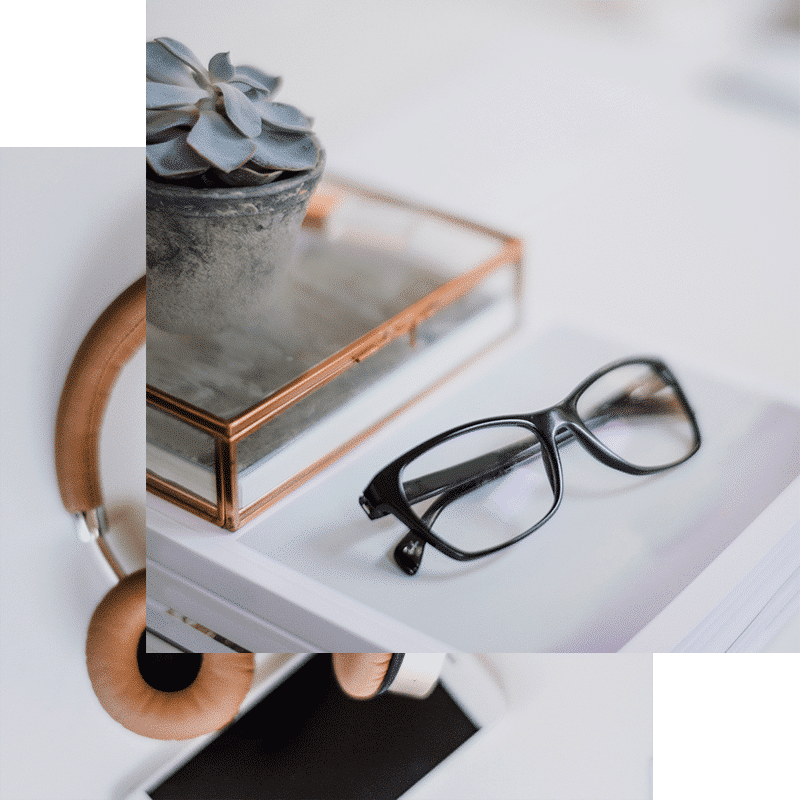 It's not enough just to be pretty
Our goal, in every project, is success. To achieve this, we try to establish clear and precise objectives to guide the design of the website.
We ensure that the design is intuitive, easy to use and highly functional.
At Web Rápida we are passionate about speed, that's why we take care of every aspect that can improve the final performance of your website.
The power (WPO), configuration and Internet access of the servers, as well as the web design itself (clean code, optimization techniques of the resources loaded) are our allies.
In terms of positioning, the design of all our websites includes basic SEO measures to ensure proper indexing by search engines.
At Web Rápida we develop customized online marketing strategies, focusing our efforts on SEO positioning and pay per click or SEM advertising campaigns, in addition to working with other online marketing tools, such as communication in social networks or email marketing.
This will give you the ability to be "omnipresent" and ensure your presence in the best conditions in the great online showcase because, as they say, if you are not online, you don't exist.
Overall, it's all about working on every detail to attract the attention of your customers and build trust in your brand, which will translate into a higher probability of converting your visitors into customers.
Home Page
3 Sections
Contact Form
–
–
–
SSL Certificate
Basic SEO
3 Pages
10 Sections
Contact Form
Blog
Goolge Maps
–
SSL Certificate
Basic SEO
5 Pages
20 Sections
Contact Form
Blog
Goolge Maps
Page statistics
SSL Certificate
Basic SEO
By contracting this offer we include the publication of up to 3 additional pages of information dedicated exclusively to general conditions and privacy policy at no cost.
Dynamic and scalable
At any time you can expand the options of each offer by adding more functions:
Extra page: 49€.
Does not include the design of each section (49€).
Extra section: 49€.
Standard section.
Each section will have a maximum of 5 modules.
The price does not include special functions such as online calculators, these will be budgeted separately and according to the characteristics of the project.
Location map: 49€.
Interactive Google Maps.
Basic SEO / Advanced SEO
Basic SEO:
The web designs made by our agency include ALL basic SEO optimization measures:
✔ Home page title.
✔ Meta description of the home page.
✔ S ite maps
✔ Robots.txt file configuration.
✔ O ptimal configuration of html tags (H1, H2, H3, H4, H5, H6).
✔ Image SEO optimization
✔ Advanced WPO
Advanced SEO:
It involves an in-depth analysis, a strategy and very specific additional measures that in most cases go beyond the web design itself.
These measures vary according to each project and it is impossible to make an estimate without a prior analysis that defines an objective and strategy to be followed. In each case a tailor-made quotation is designed.
Basic Online Store: 549€.
It includes all the generic pages for the operation of the store (shopping cart, checkout page, account, etc…).
Includes 1h. of remote training.
For advanced functions, please ask for a quotation.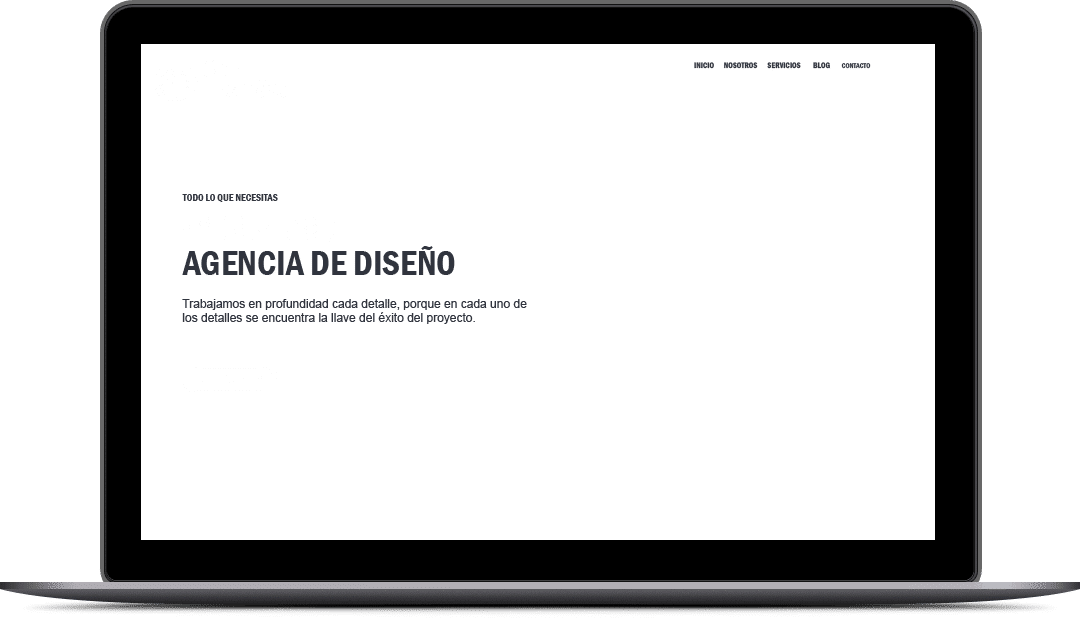 Fast and elegant websites.